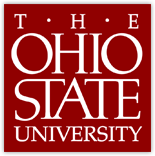 Search Our Ohio State University Question Database
Here are all of the questions that have been asked of our OSU students. These include issues on campus life, academics and life in Columbus.
If you have more questions or want to ask something else, feel free to reach out to one of our students.
Showing Results 0-0 of 0 Questions
Number of Questions
Get Started Below
In Your Search